Why take classes with us?
Founded in 2009, our acting classes are accessible for everyone and offered in welcoming learning environment where you'll feel at home.
Learn More About Us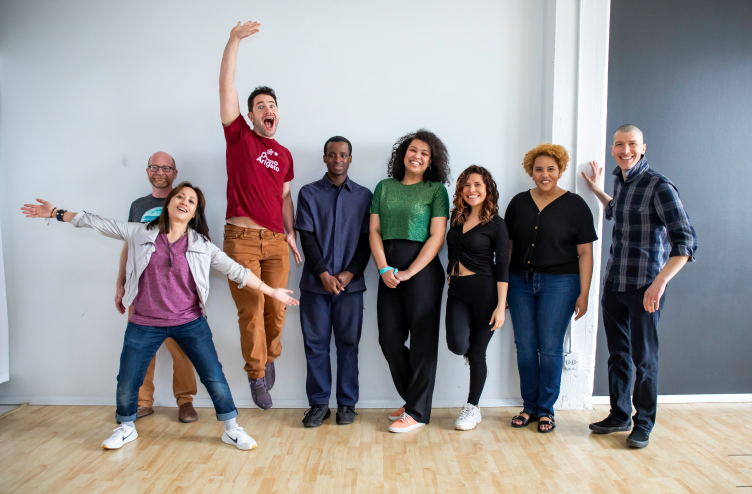 What classes do we offer?
We offer acting classes in Chicago including our Meisner Acting Program, Specialized Classes, and Workshops.
All Classes & Workshops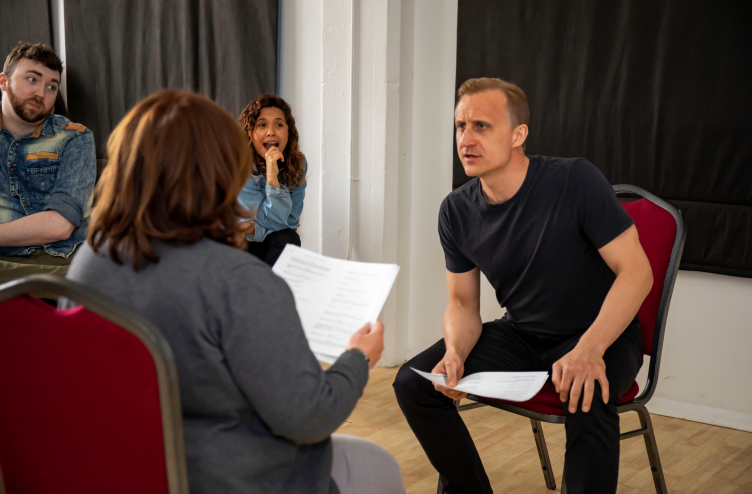 How do we help the community?
We offer scholarships and host free community events.
Learn More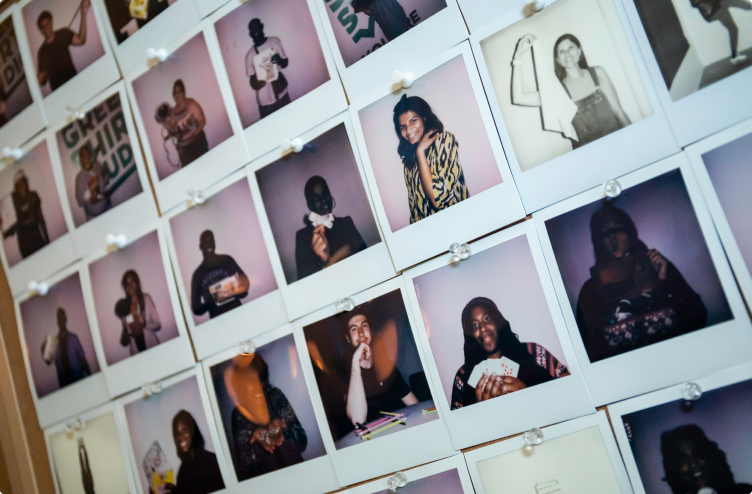 An encouraging environment that welcomes everyone, whether you have extensive experience or are brand new to acting.

Kelly H

This is a great network and community to be a part of.

Brad P

The instructors are all 10 out of 10.

Bobby I